Future Students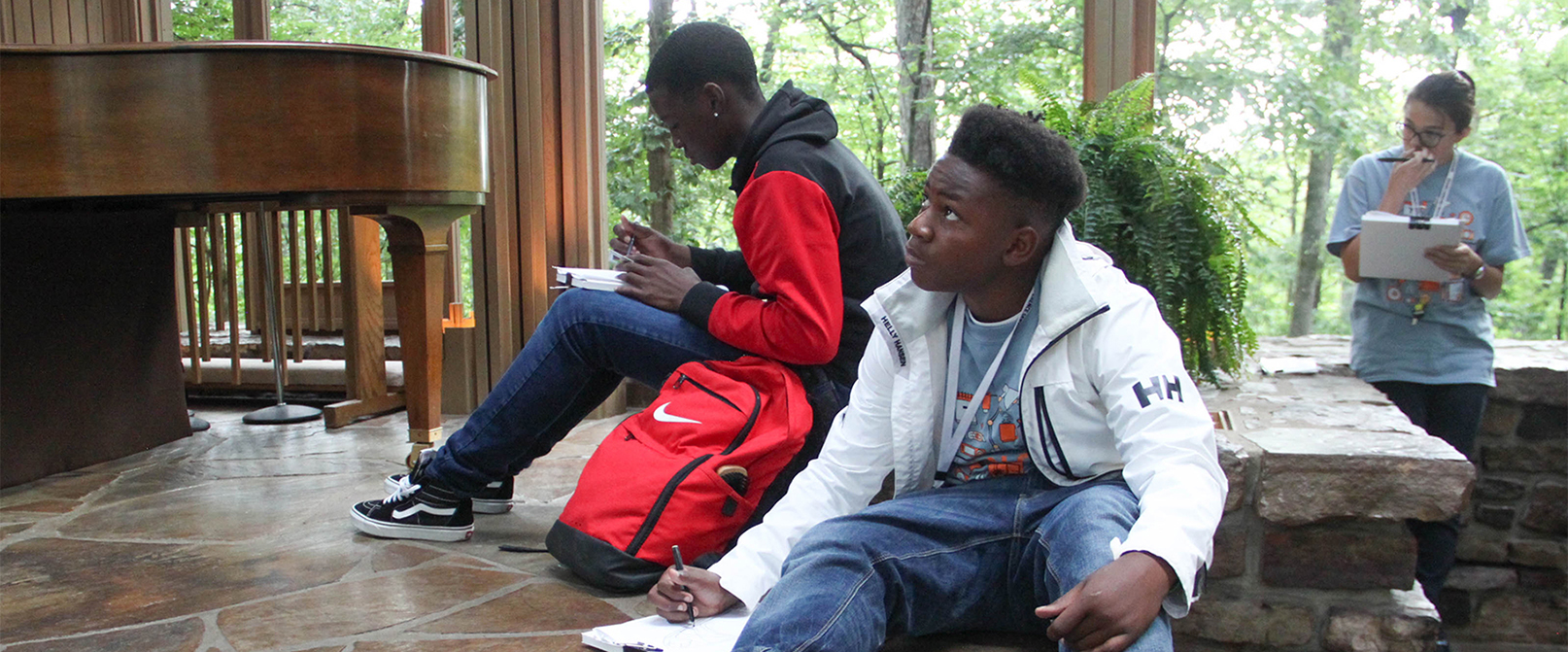 At the Fay Jones School, you will encounter the world through international travel and may address real-world problems through community design and planning projects. After graduation, you will be well-prepared for professional practice, graduate studies or jobs in construction management, urban planning or historic preservation. Our students have enjoyed a strong placement rate in the field or in graduate school.
Current Students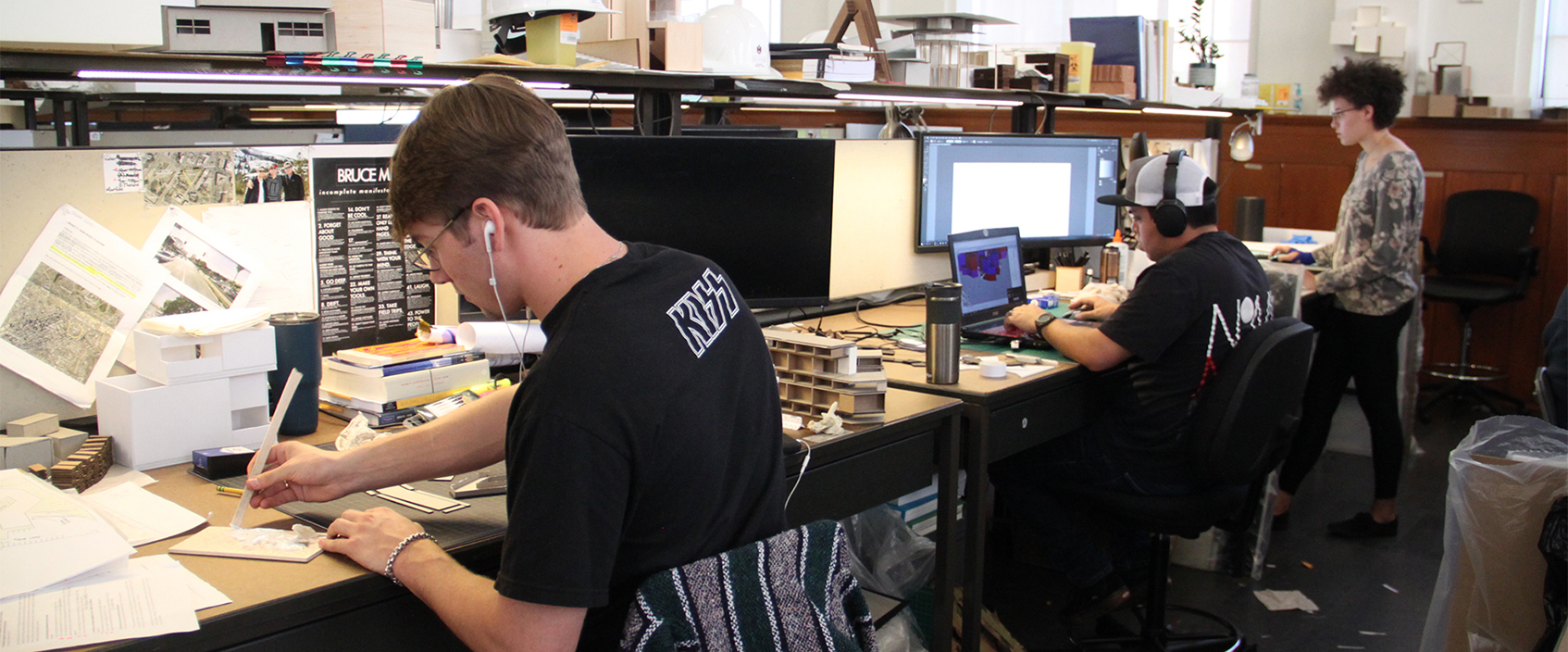 Mastering design concepts and skills requires time, space and an intensity of focus. But all work and no play makes for dull design. At the Fay Jones School, we encourage our students to have a life outside of studio. Dining on Dickson Street, attending an art opening or kayaking on the Cossatot River are just some of the ways to unwind.
Faculty & Staff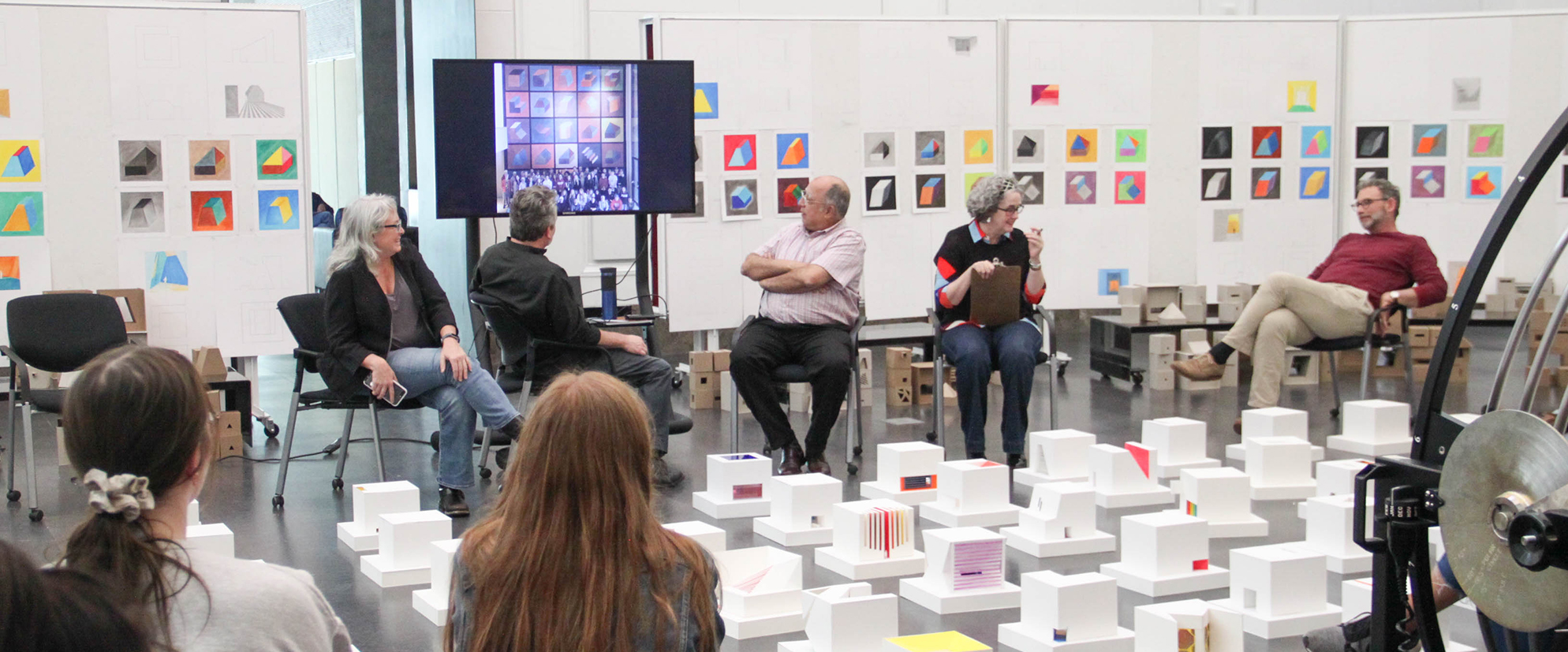 Architectural and design education is distinctly different from that of most other academic units within the university. The Fay Jones School faculty is composed of practicing architects, landscape architects, and interior designers, together with architectural historians, critical theorists, and visual artists. Our vibrant community is unified by a shared passion for great design and highly motivated to establish new standards of excellence in design research and creative work alike.
Alumni & Friends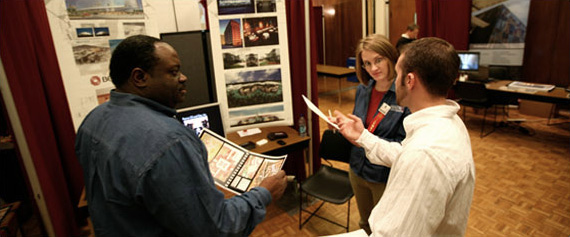 Chances are you made a few friends during those longs hours in studio ... or maybe you're a building industry professional who's interested in our program. To help you stay in touch, the Fay Jones School sponsors lectures, hosts parties throughout the United States, and organizes an annual career fair, reunions and other campus events. Our print and electronic publications keep you in the loop and promote networking among alumni, students and friends of the school.