2018 Design Camp Dates


Design Camp on Campus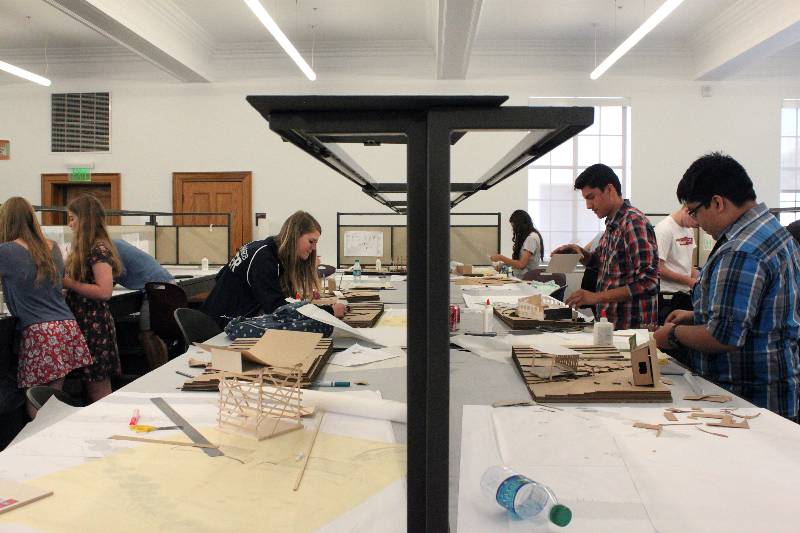 Design Camp in the Garden

Design Camp at the Delta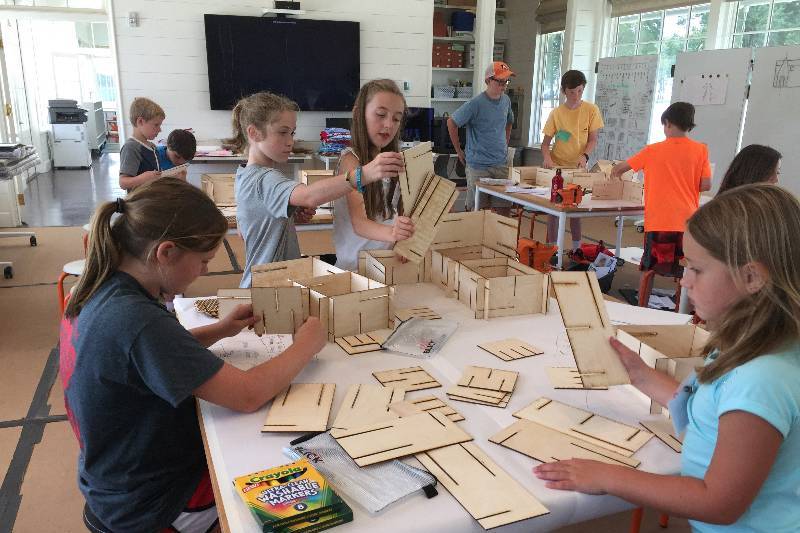 Design Camp in the City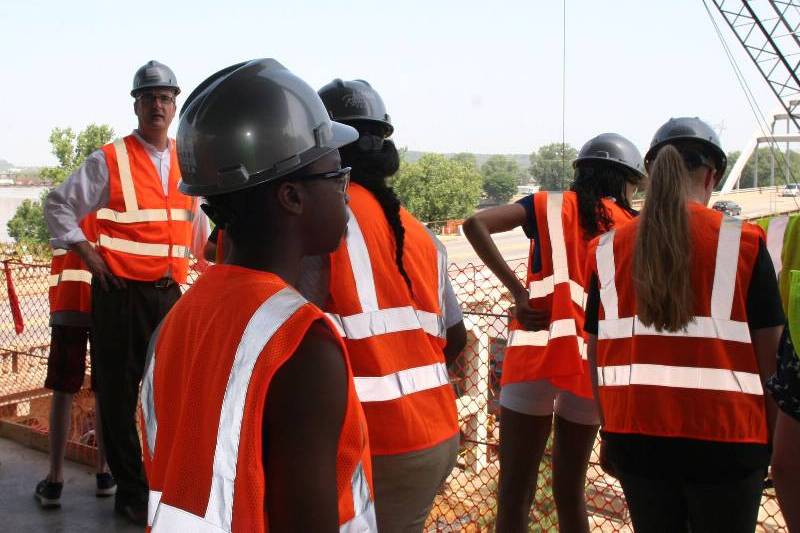 Design Camp on Campus
June 11-15 — University of Arkansas, Fayetteville (with overnight option)
(entering grades 9-12)
Design Camp 1
Advanced Design Camp
Design Camp in the City
June 18-22 — Arkansas Studies Institute, Little Rock
(entering grades 9-12)

Design Camp in the Garden
June 25-29 — Garvan Woodland Gardens, Hot Springs
(entering grades 9-12)
Design Camp at The Delta School
TBD — The Delta School, Wilson
(entering grades 3-12)

What you need to know:
Design Camp offers the chance to learn about the design professions through hands-on projects, tours, presentations and discussions led by architecture, landscape architecture and interior design faculty of the Fay Jones School. Students will have the opportunity to work closely with faculty and collaborate with peers in a fun and creative studio environment while they walk with you through the design process.
Sample schedule:
See what the Fayetteville camp could look like.
Who can attend:
Fayetteville, Hot Springs and Little Rock camps: students entering 9th — 12th grades (fall 2018)
Wilson camp: students entering 3rd — 12th grades (fall 2018)
More info:
Camps meet on location daily, from 8:30 a.m. to 4 p.m. Supplies and lunches will be provided.
Have questions? Check out our Camp FAQ sheet.
For more information, contact Judy Stone at jkstone@uark.edu or 479-575-2399.