Resources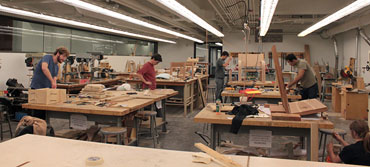 Students work on their furniture designs in the basement wood shop.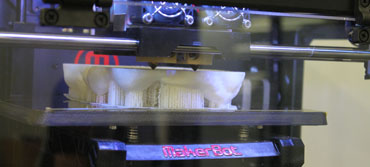 The DesignShop offers a variety of equipment used for making in a new way.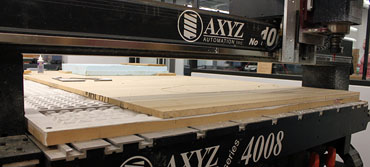 The technology includes this three-axis computer numerically controlled (CNC) router/cutter.
All Resources
Study Abroad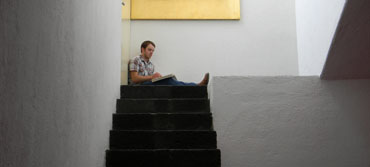 Mexico City Summer Urban Studio — Complex social & urban conditions while working in Luis Barragán's studio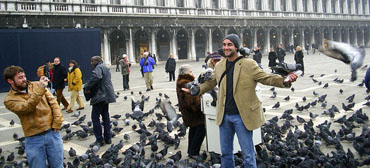 Architecture students enjoy a plaza while studying abroad in Rome.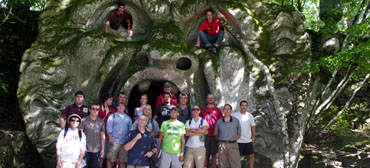 Landscape architecture students visit Sacro Bosco (Sacred Wood) in Bomarzo, Italy.
All Study Abroad